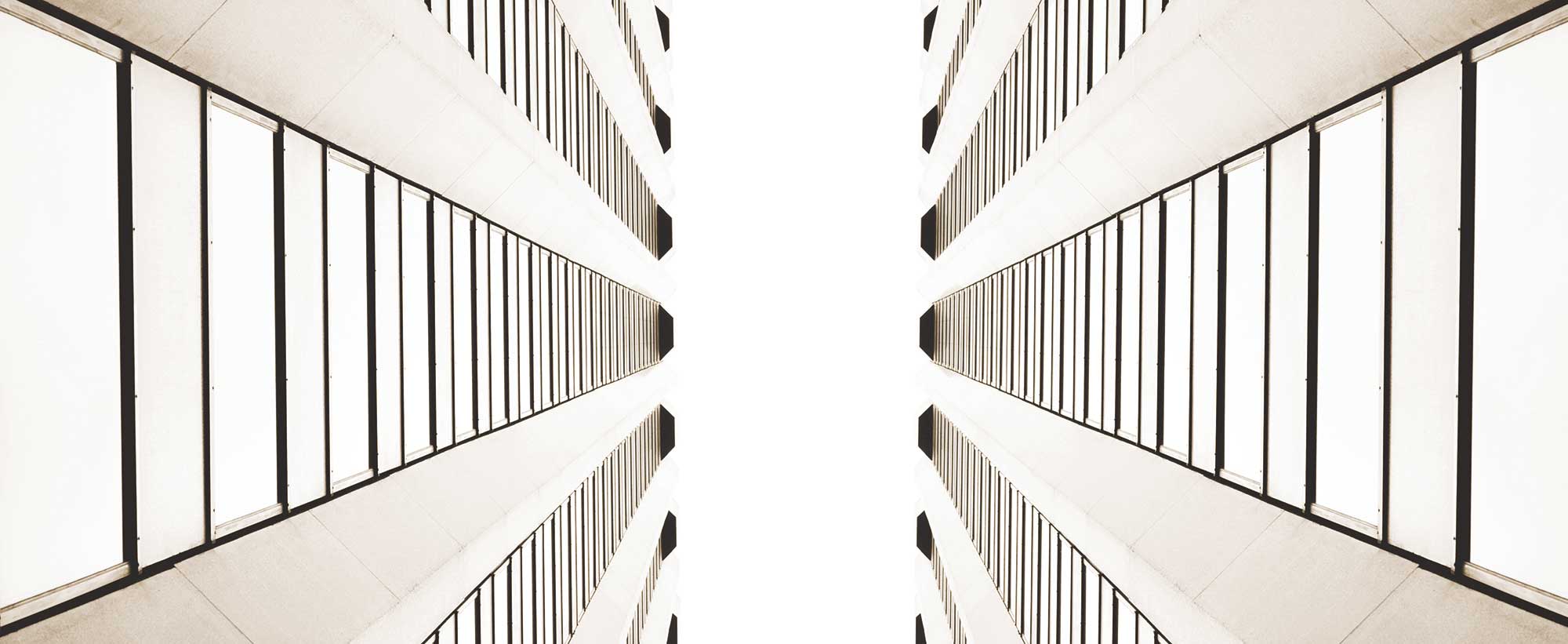 Since 1990…
In the year of 1990 Cem Gümrükleme who was founded by Cem Marçak took the first step of institutionalisation and in 1993 continued its customs consultancy services as Boğaziçi Gümrükleme. In the developing process Hermes Antrepoculuk was founded for the storage, bonded-warehousing and warehousing services. Boğaziçi Group is already growing stable every year in proportion to its developing work load with its transportation, ware-housing and customs consultancy firms.
About us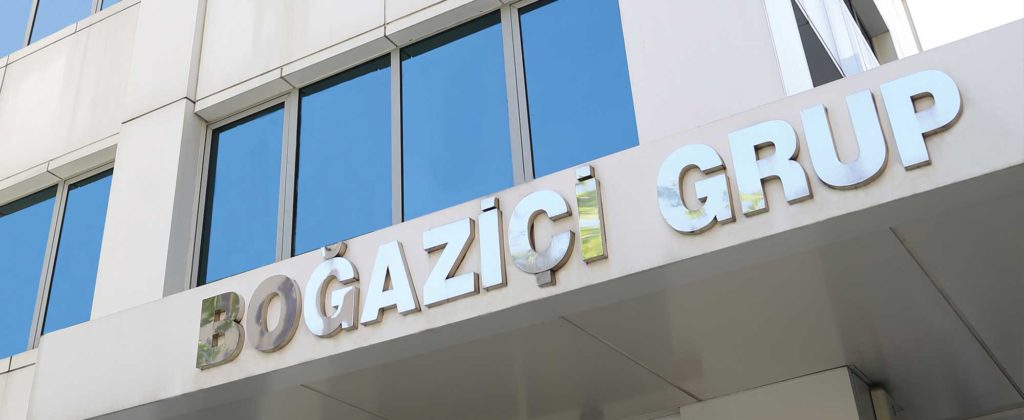 In paralel to the developing foreign trade of our country, Boğaziçi Grup provides customs consultancy, foreign trade, transport, logistics, bonded and storage services through branch companies.
            National and international logistics, insurance, customs services
            National and international trade security services
            National and international trade consultancy and authentification services
            Solutions that will ease your international trade
Boğaziçi Grup provides fully integrated supply chain services with its firms Boğaziçi Gümrük Müşavirliği A.Ş., Boğaziçi Danışmanlık ve Taşımacılık Tic. A.Ş., Hermes Global Lojistik A.Ş., Yiğitcan Taşımacılık Tic. Ltd. Şti. and Marçak Otomotiv Paz. Sig. Ara. Hiz. Ltd. Şti.
Our Mission
Our mission as Boğaziçi Grup Firms is to be a dynamic organization that respects all kinds of commercial, moral and judicial laws and constantly improves its contributions to its customers, employees and all sectors it interacted with. Thus, we have embraced the Total Quality Management philosophy and understanding of continuous developing.
Our Vision
Our vision is to be a leading brand in the industry as an innovative organization that creates competition superiority and that is focused on continuous development with its employeesl who have adopted a principle to exceed customer expectations in logistics process and customs services.
Our Values
We work customer oriented.
As Boğaziçi Group we strive to perceive and meet customer's today and future expectations by working customer-satisfaction oriented.
We always support continuous improvement
It is our primary goal to ensure continuous improvement through the acquisition of knowledge that leads to change and improvement. With all of our work, we do improvement works and monitor our processes. (Son cümlenin Türkçesini pek anlayamadığımdan garip durdu.)
  We respect society and environment
As Boğaziçi Group Family we follow and respect the principles of superior work ethic and honest work. For our society and the world, we act with environmental protection awareness and work to spread this awareness.
 We work with an effective team spirit.
The goal of our team is to solve problems together and share achievements together. We work as a team that can encourage each other, inspire each other, strengthen each other and guide each other to a goal.
Our power is our human resource
The quality of our service is directly proportional to the quality of our employees. Therefore, we strive for the most equipped and experienced human resource to be found within our team and support the improvements of our employees.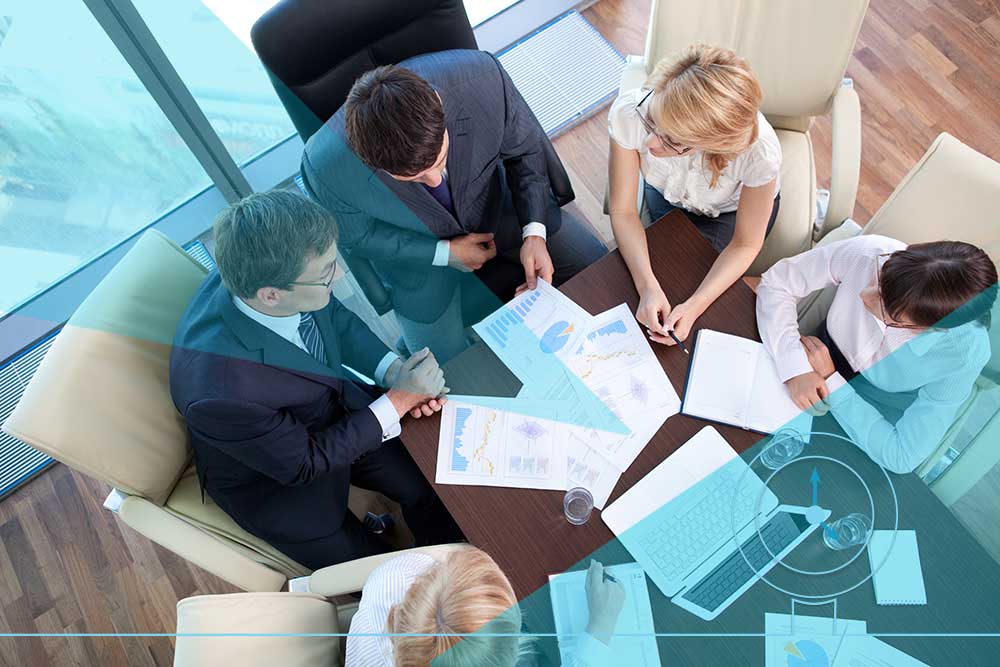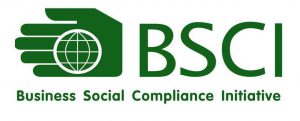 We are aware of our responsibilities for the future generations…
Our social compliance policy includes the standards we and our business associates created by working together based on our basic principles and values. Our goal is to ensure that social eligibilty policy within Boğaziçi Group Companies become a company culture.Therefore, social compliance standards have been formed and implemented. In addition to creating products and services with these social compliance standards, this policy promises to give employees all rights caused by standards within the framework of laws, to comply with occupational health and safety rules, to be sensitive to the environment, to create an open and honest communication and a place where there are respect and value between employees. Social Eligibility  policy is announced with trainings to all our employees,our suppliers are informed and evaluated according to these criteria.
As a part of this policy,no sanctions or punishment will be applied against employees who have expressed their concerns,and complaints and suggestion,request and complaint boxes are used for employees to express these concerns and complaints. Employees can publicly declare all kinds of opinions,requests,complaints and suggestions to the boxes, and these are evaluated by the upper administiration and used in the improvement activities for areas that are open to improvement.
Our social compliance policy covers the following components:
Forced Labour (Volunteer Work)
Child Workforce(Underage employees)
Discrimination(Equalitarian Approach)
Working Hours and fees (wage/salary)
Health and Security
Commitment to society and skateholders
Foreign Employees
Human Trafficking
Rest days and holidays
Hiring and employment
Business Contract(Employer Contract)
Worker Discipline
Environment and environmental security issues
Compliance to customs law
Respect fort he right to organize and collective bargaining
Listening  to requests and complaints, Evaluating
To comply with ethical principles
Forced Labour (Volunteer Work)
Our company bans all shapes of forced labor, work in prison, apprenticeship contract, workforce in exchange for debt, military labor or slave workforce and all kinds of human trafficking.
Child Workforce(Underage employees)
Our company sticks to the valid laws and regulations on the minimum age provisions. Our company bans the work of people under 18 in all positions. Our company's ban on child labour is in accordance with the Law of Business, Occupational Health and Security Law as other legal legislation and International Working Organization standards.
Discrimination(Equalitarian Approach)
Our company cares about all its employees and the efforts they provide.  It has a rooted promise in his stand against discrimination and to ensure the balance of opportunity. As Management, we are determined to maintain our organization as an institution where there is no discrimination or physical,verbal abuse based on race,gender,nationality,social origin,religion,age,disability,political opinion or any value that are protected by law. The choice of staff for our workplace is based on minimum qualifications such as open position, education, interests, talent and work experience.
Working Hours and fees (wage/salary)
Our workplace gives its employees competitive fees according to the sectoral and local workforce market. Our practice is carried out in full compliance with the current laws and business contracts on wage,working hours, overtime and side payments.We offer our employees opportunities to improve their skills and capacity, and support these efforts by offering them as many opportunities as possible.
Our Company provides the creation and the protection of a safe and healthy workplace environment. The Company aims to maintain its continuity by creating a business environment where our employees can work safe,healthy and efficient and by minimizing  the risk of accidents, getting injured and any factor that threathens the health of our employees. Our company is taken care of providing a workplace environment where there is no violence, harassment, threaths and disturbing conditions.
Commitment to society and skateholders
Our Company makes a commitment to bond on the basis of goodwill by learning from their opinions, listening to their views and considering them.In this context, they identify their working representatives according to the legal law, creating an environment where employees can discuss their problems with representatives, and allow them to report in writing to the suggestion boxes.
When it is convenient, it makes a commitment to establish a dialogue with its shareholders about the workplace or workplace rights issues wihtin the impact area.
Foreign workers working within our company :
Business contracts are organized in a language they understand. From the start of the job to the process of leaving work, all the personnel procedures are conducted in accordance with the current legal regulations. The worker can not be indebted while working in any case.
The legal rights of foreign workers are protected by the company.
Our company can't hire illegal workers. The company can't prevent or postpone it except for any security reason if the employee quit the job. Any information of our staff is protected and kept hidden to the extent stated by law.
Our employees can not be deprived of rest days and holidays within the framework of their legal rights.
The staff who work five days a week are given two days of week holidays.
After the open positions needed by the company are established by the company administration, the employment is performed within the framework of certain rules and according to law (equalitarian approach,permit,wage,vacation,business contract etc.)
Business Contract(Employer Contract)
Between our company and the person to be employed, an "Uncertain Term Business Contract" includes the conditions that are in accordance with the workplace and the law and are offered to the candidate staff. The staff who agreed to start the mission will be signed "Uncertain Term Business Contract, Privacy Contract, Overtime and Security Systems Arraignment". The staff regulation is notified in Exchange for signing, with orientation training all these rules and regulations are transferred to the relevant staff.
The rules of discipline set by the discipline board in order to ensure the work of discipline by our company are applied.The company will not be able to execute wage cuts in any way to discipline its employee.
Environment and environmental security issues
One of our aim for environment and environmental security issues is to provide the maximum extent of environmental and occupational health.Providing life,goods and environmental safety by minimizing the risks that all parties and our environment can get affected by our operation ; to meet and improve legal conditions, to raise the level of consciousness in this matter and ensure that our social responsibility understanding is understood in society, including our customers.
Compliance to customs law
We make sure that our company comply with all applicable local and international regulations related to customs, and take measures to prevent illegal shipment of products that they produce.
Respect fort he right to organize and collective bargaining
We pledge to respect the right of all employees to organization and mass negotiation in the framework of legal regulations ; not to put pressure and discriminate on employees who use the right to organize and mass negotiation.
 Listening  to requests and complaints, Evaluating
We pledge to comply with all the laws and regulations we have as a company, to keep the records clear and updated to prove the compliance with all the laws,  not to tolerate any form of corruption and bribery in our company; not to receive org ive any bribes or gifts to benefit or to faciliate business,to create the mechanisms and policies required to fight corruption and bribery, to avoid situations that will create  conflict of interest, protect the intellectual property rights of business partners as Boğaziçi Group Companies.
To comply with ethical principles
We pledge to establish the complaint and suggestion mechanism required for each employee to convey their wishes and complaints, to evaluate in time and effectively to make sure that the employee works in a happy environment, to make sure that the worker who  use this mechanisms will not be retaliated,to deal with the suggestions and complaints from the surrounding communities about the company or environmental issues(smell,noise,waste etc.) we encourage as Boğaziçi Group the use of the complaint and suggestion mechanism, as in the delivery of complaints from workers.
Our Integrated Management Systems Policy
Our aim as Boğaziçi Group is to be one of the world's leading teams with the Integrated Management System that we have built according to our vision, mission, ethical principles and values, in compliance with legal regulations, standards and specifications in national and international platform which provides high quality economic service in due course of time, continuously develops the system with the participation of its employees, is innovative and all activities are transparent and open to the public.
In accordance with this purpose we pledge:
To ensure the highest level of customer satisfaction and continuity
To follow technological developments, to carry out design/development studies in our products/processes and to increase our efficiency.
To reduce the environmental impacts that may arise due to the production and service activities of our facilities,
To be respectful of living and environment by focusing on protection of our environment.
To use natural resources and energy efficiently,
To increase the share of renewable energy sources in energy use,
To ensure the security of information and carry out activities within this scope,
To increase awareness of our employees, suppliers and other stakeholders working in our facilities; on the implementation of our policies, to reach our goals and targets, to ensure our product/service compliance and environmental protection philosophy,
To increase company performance and efficiency in production,
To continuously develop processes by effectively managing risks,
To work with zero accident policy on occupational health and safety
To identify potential risks on information assets and create a risk management using methods such as risk acceptance, risk avoidance, risk reduction, risk control and risk transfer,
To manage,apply,measure the performance of the process and continouisly improve the precautions that will be taken based on the privacy,integrity and accessibility principles of Information Assets.
To provide corrective activities to prevent Information Security Events, Information Security Breach Events and stituations that may prevent business continuity
To comply with the current Cyber Crimes Law (5651) and the KVKK(Personal data protection instution)
To support and improve its suppliers
To manage relationship with its stakeholders in a transparent manner and with common sense,
And  with our Integrated Management System continually develop the requirements of standards.
As Boğaziçi Group family, we are attached to our ethical values deeply.
Because we:
                Act within a frame of fair,goodwill,honesty and neutrality
                Will surely do the work we are committed to
                 protect the commercial and private information of the organizations we cooperate with
                Are always reliable and honest in our professional relationships with out customers
                Respect the privacy of personal information
                Respect local and international morals and professional standards
                Follow our duties and responsibilities related to health and safety
                Show others the attention and respect they deserve
                Escape from waste and splurge
                Provide professional and prejudice-free service
Call us now and we help you immediately