Foreign Trade Consultancy Services
Before and after transit trade, import and export ,consultancy services are inevitable to minimize the risks.
We have been a guide to you in the service of clearence
It's exactly our job to provide a consulting service by making reviews of things that are subject to trade based on both regime and financial terms, getting their permits, seeing the possible problems ahead and producing solutions, sharing information correctly in place and time, doing the feasibility studies of the materials you will import and export.
Customs Consultancy
Foreign Trade Consultancy
Exchange Consultancy
Free Trade Zone Legislation Consultancy
Investment Promotion Legislation Consultancy
Inward processing regime Consultancy
Inward Processing Authorization Certificate
Inward Processing Authorization
Concluding, following and applying for all kind of authorisations that are need by import and export
Logistics Project Consultancy
Consultancy Services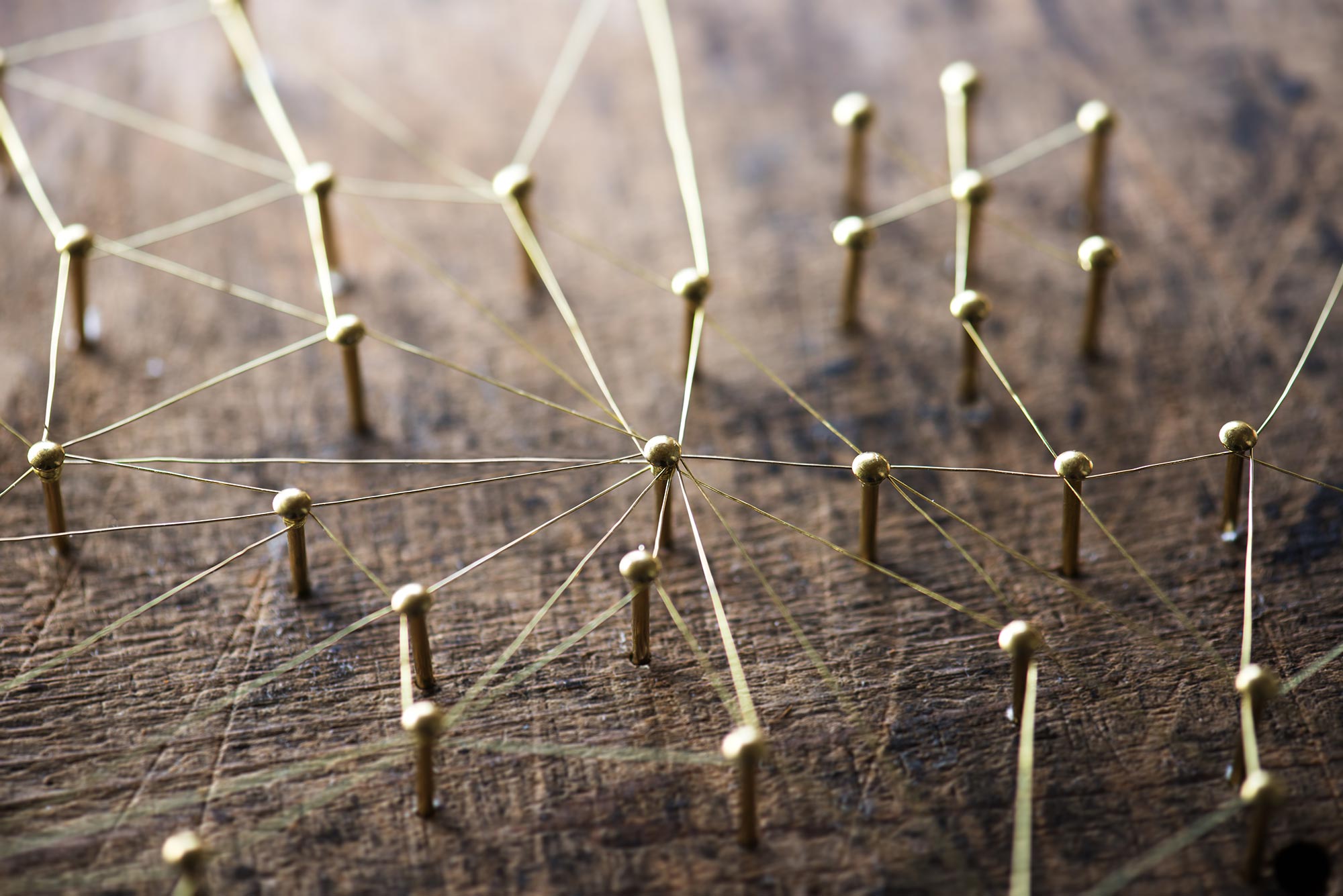 Our company has its deserved position as one of the leading companies in the customs consultancy sector with a succesful,honest and clean history and register.
Our company provides boutique service to our customers who operate in sectors such as pharmaceutical, automotive, chemistry, iron-steel, textile industry as well as mining, watches, jewelry, electronics, energy, construction materials.
Transportation Services
We even deliver your 1kg of product to your door no matter where you are in the world.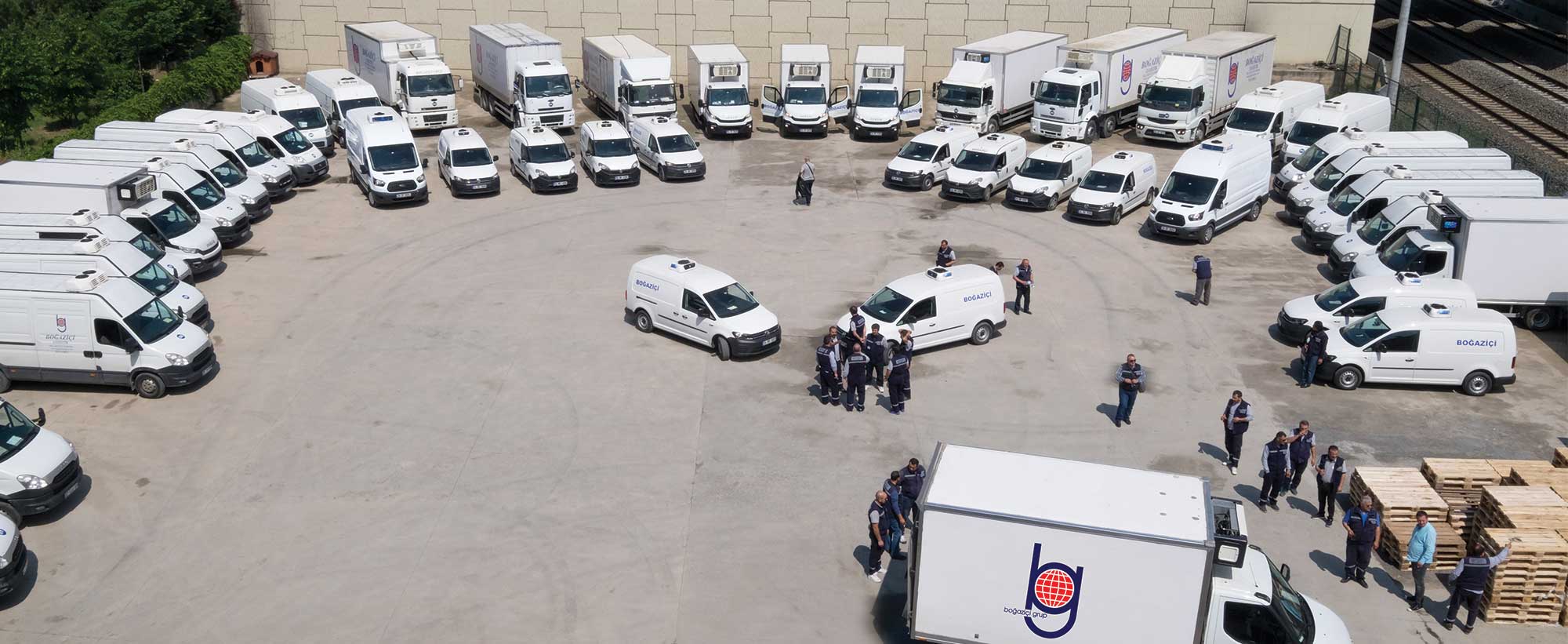 Boğaziçi Danışmanlık ve Taşımacılık Tic. A.Ş. ve Yiğitcan Taşımacılık Tic. Ltd. Şti. provide loading, unloading and door delivery services that  are done by our self-owned vehicles according to the customer's demand.
We provide transportation service with our 30 years of experience for products that need specific preservation with our vehicle fleet that is in accordance with existing cold chain temperature controlled and ADR standards and ADR-Educated employees.
The EU and international transportations are organized together with our business partner Universal Logistics. Our Company also organizes customs export operations in connection with items sended from EU countries if necessary.
Cold chain Transportation
In accordance with the needs of our customers, we provide domestic distribution of products with Minivan,Panelvan,Truck, Pick-Ups and articulated lorries. We save our customers time by making fiber transport with our vehicles.
Temperature controls in:
Cold: +2/+8 degrees
Cool: +8/+15 degrees
Controlled: +15/+25 degrees, which allows the share of temperature records, we are doing all the transport with our technological infrastructure.
Hazardous Substance Transportation

According to increasing demand each day, we provide high standards with 20 years of experience on product transport which requieres special protection of our vehicle fleet and our ADR trained staff.
Medical Transportation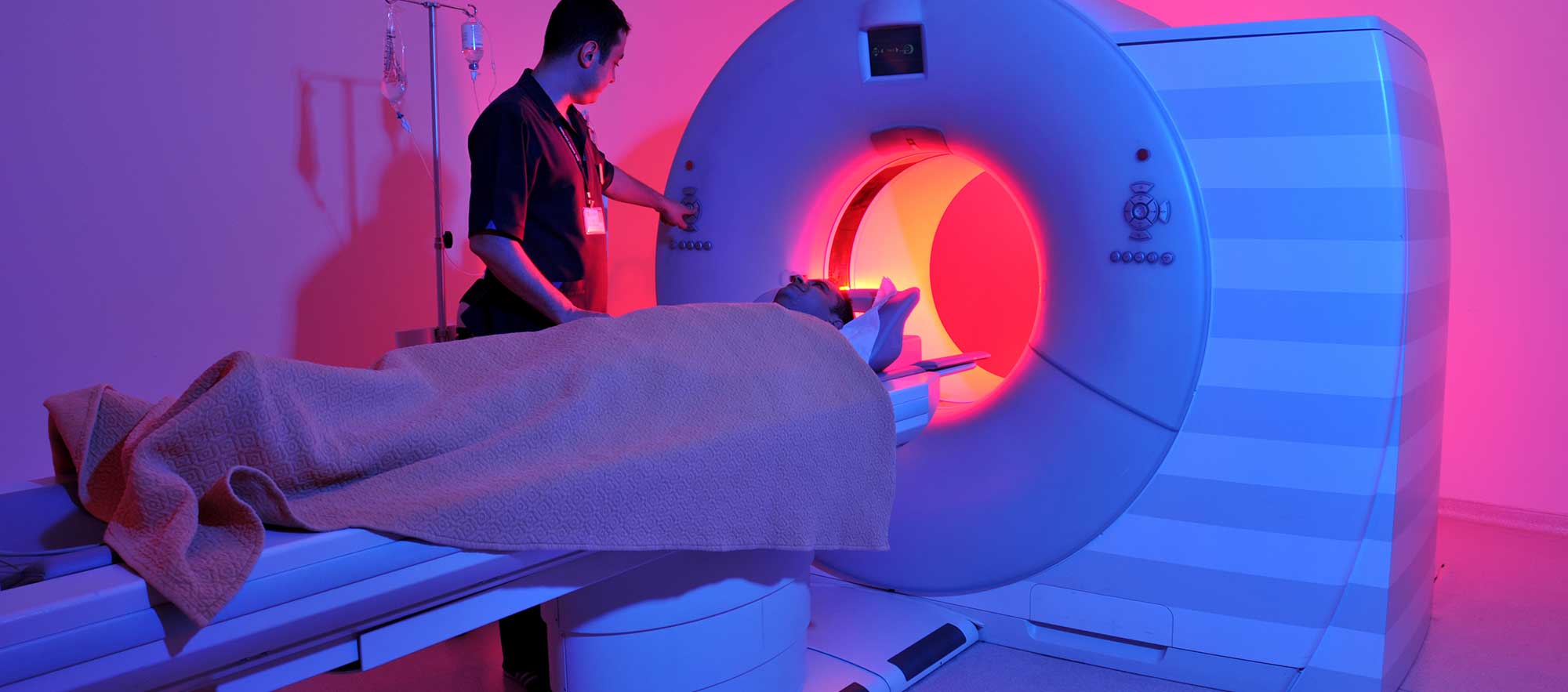 Medical devices and medical materials that are quite sensitive requires a precision and safe transport and storage in the same way. As Boğaziçi Group, we serve in GDP standards in medical transport.
Storage Services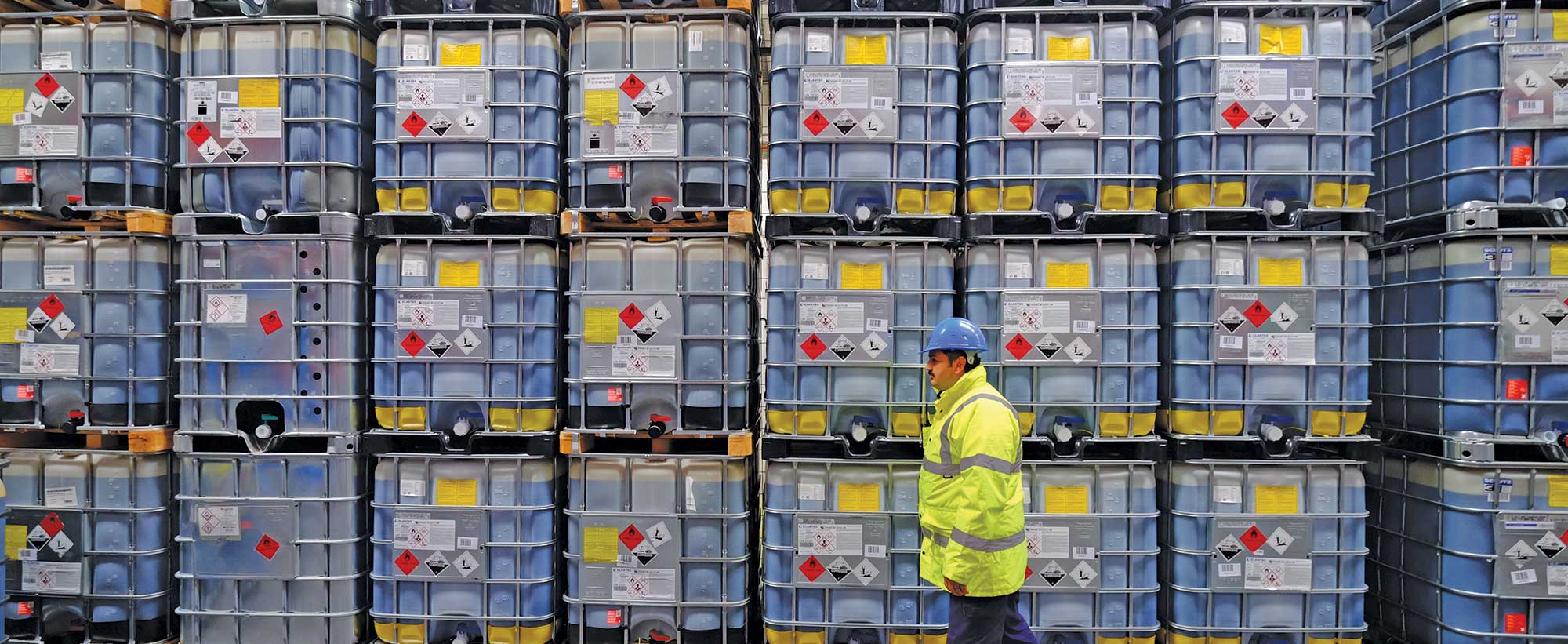 Boğaziçi Group within Hermes Global Logistics A.Ş is creating solutions for its customers with Bonded and Free Storage sevices in 3 locations in 13.850m2 indoor area.
Our firm has provided service in the areas of flammable-cold bonded and general warehouse under the same roof in our main ware-house in Hadımköy, for the first time in Turkey.
Hadımköy Central Ware-House,

İn 12.000m2 area :

Hadımköy 2 Warehouse,

In 2600m2 area:

Şekerpınar Warehouse

In 8500m2 area:

6000m2 indoor area

– 4200m2 bonded warehouse

-450m2 flammable goods bonded-warehouse

-500m2 Temperature controlled bonded

– 3250m2 bonded warehouse normal goods

1800m2 Free Flammable Warehouse

Normal goods warehouse

Export Loading

4250m2 indoor area

-3000m2 bonded normal goods

-950m2 flammable goods bonded warehouse

-300m2 free warehouse flammable and normal goods

1000m2 bonded outdoor area